Sale and repair of boats and engines

Contact us

The best options in boats and engines

Products
We are in Faro
We are a YAMAHA boat and outboard motor sales and repair company. In parallel, we work with the HONDA brand in the Agro-Garden material.

An adventure that began in 2006 by the hand of Mr. Valente, who has worked with the YAMAHA brand for over 30 years in other posts in sale.
Learn more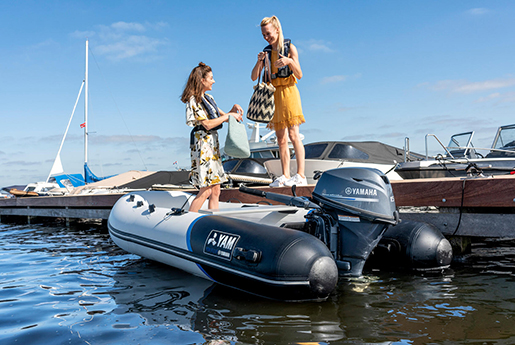 You can count on professionalism, seriousness and speed in our services. Boat repair

Engine repair

Technical assistance
Products
Here we present our products, we work with the YAMAHA brand in what concerns boats, engines and accessories, and with the Honda brand in the AgroJardim material.